Manners and Obedience 1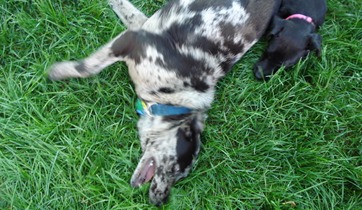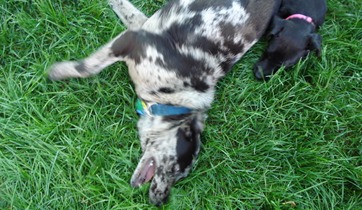 MANNERS AND FOUNDATION OBEDIENCE 1
This class is designed for puppies and newly adopted adult dogs, aiming to get them off to a great start! We cover basic obedience skills with an emphasis on teaching your dog that obedience is a team effort-so they can make good choices on their own. Life skills such as vet visits, handling tolerance, polite greetings to strangers and dogs are practiced throughout class. Training early on together is important to set up good habits for life!
Part of the AKC S.T.A.R puppy program
Skills: Sit, down, come when called, go to bed/settle, eye contact, loose leash walking, leave it, stay.
Location: Felton Training Field. On Hwy 9, 1.5 miles south of Felton, 4.5 miles north of Santa Cruz
$150 (Classes are 50 min and meet once a week)